Which One Is Better For My Business?
Both Reviewstand™ Direct and ReviewStand™ Kiosk are great ways for you to gather online reviews and we don't dare saying which one will suit your business better. However, we can show you two common scenarios that have provided good results to our existing subscribers:
ReviewStand™ Direct
for businesses with high customer flow
At checkout, the receptionist or cashier tells the customer something like:
"I hope you've had a good experience with us today. Can I text you a link to give us a quick review?"
She then enters the customer's phone number in the ReviewStand™ interface and that's it! (Usually, one in every three individuals that receive the link on their phone will complete an online review).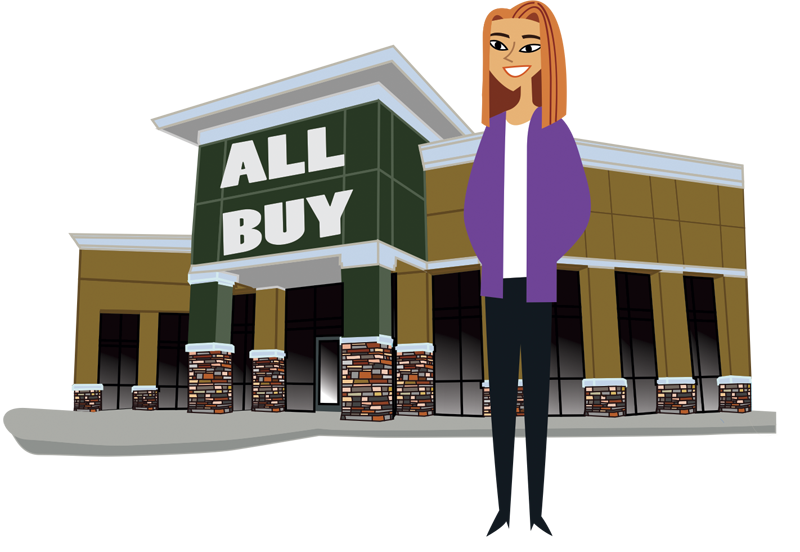 ReviewStand™ Kiosk
for Medical and Dental practices
Leaving a handwritten review on the ReviewStand Kiosk is a fun way to spend time in the waiting room. Plus, it's a good way for returning patients to tell in detail how their experience with the provider has been so far.
Also, health care providers usually expect potential patients to browse around their websites before they make a decision so publishing their handwritten reviews there is a great way to reassure their visitors that they have come to the right place. See an example website with handwritten reviews from ReviewStand™ Kiosk.